Line 52:
Line 52:
 

(1 is the basic Cube shape, 4 is the Shape from above)

 

(1 is the basic Cube shape, 4 is the Shape from above)

 
 
−

'''CAUTION! When you Explode Starene, you may have less than before since many of the Starene Parts are lost forever after the explosion!'''

+

'''CAUTION! When you Explode Starene, you may have less than before since many of the Starene Parts are lost forever after the explosion!'''

 
+
 
+

'''ALSO: The Starene explodes in just a few seconds after you placed it like this (almost instant) so beware of it.'''

 
 
 

[[File:Explosion1.png]]

 

[[File:Explosion1.png]]
---
Revision as of 16:55, 5 October 2012
How to make Explosions:
This is a small guide for all new people who want to blast off some areas ;)
1st You need some Starene (around 20-30)
2nd You need to make a shape at the Pyramid with a Tree around it (Neighbour Island of Spawn Point)
How make required Shape: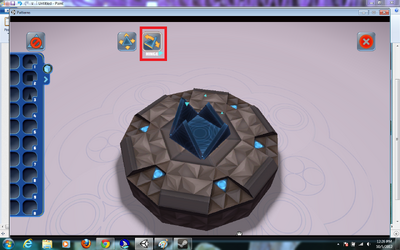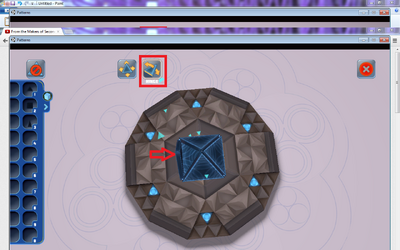 After you have this shape and the required Starene then build this:
(1 is the basic Cube shape, 4 is the Shape from above)
CAUTION! When you Explode Starene, you may have less than before since many of the Starene Parts are lost forever after the explosion!
ALSO: The Starene explodes in just a few seconds after you placed it like this (almost instant) so beware of it.